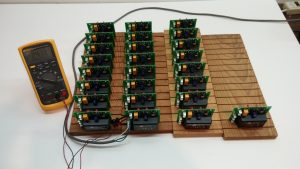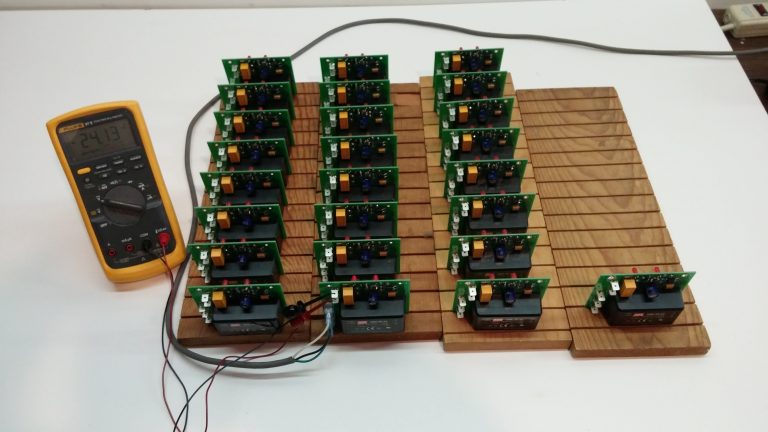 Intec has the team in place to assist in non-traditional water treatment projects. We have assisted in designing systems ranging from portable water treatment systems, cooling towers applications, agricultural, and pharmaceutical applications. Our team can assist with remote monitoring and controls, design and production of electronics systems, and commercialization of emerging technologies. In some instances, we can have many of our products produced with your company logo.
EXTENSIVE EXPERIENCE
Our team has extensive experience in designing and manufacturing an assortment of control products, including:
Ionization/Oxidation controls
Electrolytic Chlorination controls
Hydrogen Generation controls
AC SCR power controls
Switch-mode power supplies (SMPS)
Linear power supplies
DC-DC power converters
Timers and sequence controls
DSP PID closed-loop controls
Energy management controls
COMPREHENSIVE CAPABILITIES
Intec assists their OEM partners through the comprehensive product delivery process tailored to their requirements, including:
product management
product concept and specification
product design and development
design validation
agency submittal and approval
manufacturing
quality control
product support and warranty
Get in touch
Are you ready for a Quote on your Project? Please fill out the following fields to request a quote, get more information or submit a testimonial..
Why Intec America?

Developed by NASA
Intec was the first to commercialize the NASA related research on the ionization technology

Value
Ionization is least expensive alternative for maintaining your pool or spa.

Eco-Friendly
Ionization is chemical free and chlorine free. Intec offers many technologies that are healthier for your family and better for the environment.

Experience
Intec has been offering new and innovative technologies to market for over 45 years.