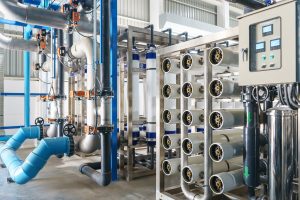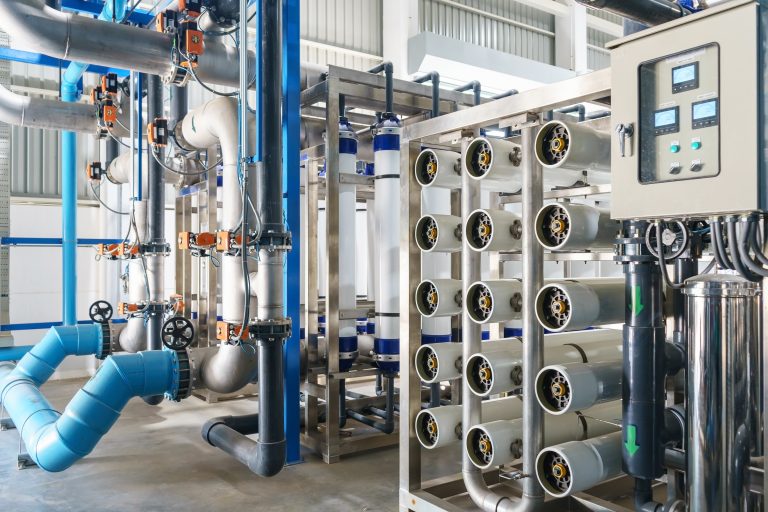 Intec works with several OEMs and can have a custom built water treatment system to suit your needs.  Filtration, softening, and reverse osmosis are just a few of the technologies that we offer and we can have skid mounted systems shipped anywhere in the world.  Please contact our sales department to discuss your needs at 800-896-1759, option #1.
Get in touch
Are you ready for a Quote on your Project? Please fill out the following fields to request a quote, get more information or submit a testimonial..
Why Intec America?

Developed by NASA
Intec was the first to commercialize the NASA related research on the ionization technology

Value
Ionization is least expensive alternative for maintaining your pool or spa.

Eco-Friendly
Ionization is chemical free and chlorine free. Intec offers many technologies that are healthier for your family and better for the environment.

Experience
Intec has been offering new and innovative technologies to market for over 45 years.